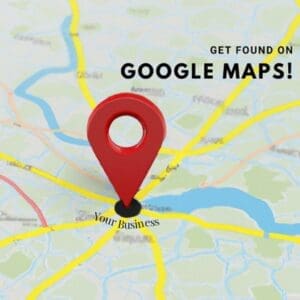 In the digital age, maintaining an up-to-date Google profile is not a luxury, but a necessity. Here's why:
Advantages of an
managed Google Profile
:
1. **Enhanced Visibility:** Stay visible when customers search for services or products you offer.
2. **Accurate Information:** Provide accurate business hours, location, and services to avoid any inconvenience to your customers.
3. **Boosted Trust:** Showcase positive reviews and respond to feedback to build trust and credibility.
4. **Insightful Analytics:** Understand customer behavior and preferences with the data Google provides.
5. **Competitive Edge:** Stay ahead of competitors who do not maintain their profiles.
Disadvantages of Neglecting Your Profile:
1. **Missed Opportunities:** Potential customers might choose a competitor with a better-maintained profile.
2. **Misinformation:** Outdated information can lead to dissatisfied customers and negative reviews.
3. **Diminished Reputation:** Lack of response to reviews or outdated photos can tarnish your business reputation.
4. **Lowered Rankings:** Google tends to rank well-maintained profiles higher in search results.
Our dedicated team will ensure your Google profile is always sparkling and up-to-date, reflecting the best your business has to offer.
√ **Always current and correct information.
√ **Google updates posted weekly
√ **Monthly competitor ranking reports
√ **Track your local rankings
√ **Auto sync with Bing and Facebook for consistent information
√ **Build local citations on key business sites
√ **Submission to 5 Major Data Aggregator Networks : Data Axle, Foursquare, Neustar Localeze, Yellow Pages Network, and GPS Network.
√ **Free website domain and Landing page website with services.
Get started today for just $299/mo
#GoogleProfileManagement #SmallBusinessGrowth #OnlineVisibility #CustomerEngagement #StayAhead